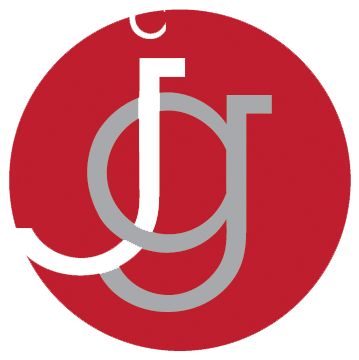 Wow…did you ever think you'd ever have to scrutinize so much in trying to find a good and effective voice to sell, pitch or explain your product?
Hi, I'm Johnny George.
With over 40 years in audio production as a Creative Services Director and 35+ years as a voice actor, I remain privileged and happy to have the opportunity to slip into whatever personality to deliver whatever my clients ask of me.
I truly enjoy working in our ever-changing voiceover & advertising business. Each day is a new adventure as I help you WIN!
I under-promise and over-deliver, creating a optimal environment for my clients.  That's why so many of them have continued to utilize my voice work for so many years.
I love being an integral part throughout our voice-over community.
-keeping up with the current trends
-working with voice coaches
-working with experts to exceed my clients expectations.
-attending workshops, conferences and meet-ups to increase my knowledge and talent in this ever-changing world.
-participating as a charter member of World Voices Organization to support all my fellow voice actors to increase the education and quality of our craft.
I have a fresh, fun, positive style to keep it "real".
My state-of-the-art studio creates the best quality available via Source Connect Now, ipDTL & Skype to guarantee broadcast quality from my studio to your desktop every time.
Enjoy listening to my demos, and explore my website to answer any questions. I can provide whatever you need to fine-tune your specific voice requirements.  I'll voice your project and provide additional associates, if needed, to meet your needs.
Many say, I'm "hardy seen, but always heard".  And with that, I am at your service… "truly versatile, always real". 
Client-driven quality, recommended, reliable,
affordable and satisfaction guaranteed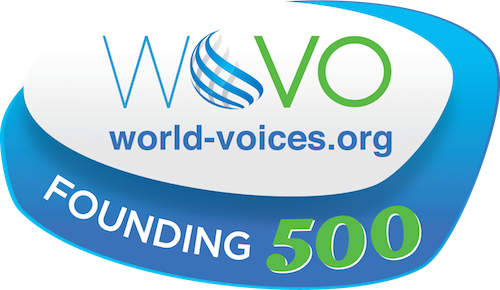 Represented by: