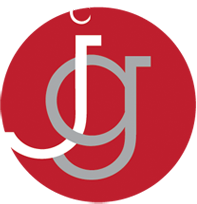 Johnny George Communications, Inc.
Phoenix, AZ
(623) 42-VOICE
(623) 428-6423
email: JG@johnnygeorge.com
Here you can make your payments to us for safe, secure and efficient payments via PayPal. Additionally, you can simply use your Visa, MasterCard, American Express, Discover Card or eCheck via PayPal. If you encounter any problems, please let us know!
Plus you can utilize PayPals "Business Flat Fees" directly on my invoices
you receive from me.